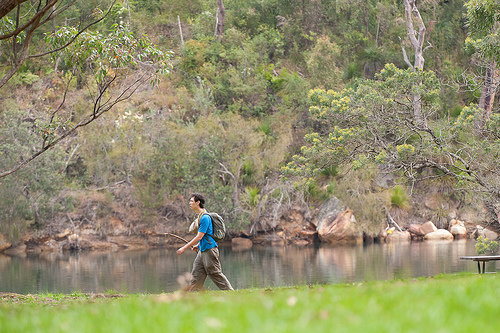 Somehow a customer (and all round good guy- hi Alan!) convinced me that I should join him in the Oxfam Trailwalker this year. So I'm asking the subscribers on this list to please reach into your pockets and sponsor us. It would only take a couple of dollars from each of you to reach out target.
And if you think reaching into your wallet for your credit card is hard, consider this- I've just given up Sunday morning sleep-ins for the next 6 months! We've done stage 1 of the walk, and this will be way harder than the Half Marathon I'm also training for. It's 100km through the bush in less than 48 hours.
Please consider a small donation for all the good work that Oxfam achieve..
General Trailwalker information here
Info about the 4 teams Alan has organised here
Donation page here