Thames Path 100 – Race Report by Taras Mencinsky
I'm not much for writing Race Reports, mainly as my races are not worth writing home about. But as this one was part of an international campaign of running and fell walking, I thought I'd bundle it up as a mini running odyssey.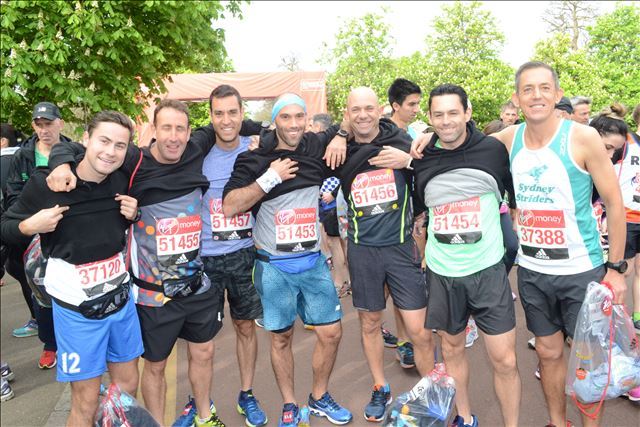 First up was the London Marathon, a race I had unsuccessful entered about a million times. On running the race, I understood (a) why it is so special, and (b) why it's so hard to get a bog standard entry. The answer to both is the same. It's that the London Marathon is a charity marathon, where the majority of places is for participants who will probably never do another marathon in their lives, but do this one because they raise money for others. And every supporter lining the route is there to cheer for someone who has raised money for months, is carrying a tumble dryer on their back or dressed as a Mr Men character (I mean full timber frame and canvas skin). So, with all that incredible social spirit, the scene was set for a cruise around London, enjoying the sights and sounds and simply revelling in the moment. It was a great event to compete in, and I will keep trying in the ballot in future, simply because any chance to run this race is worth taking.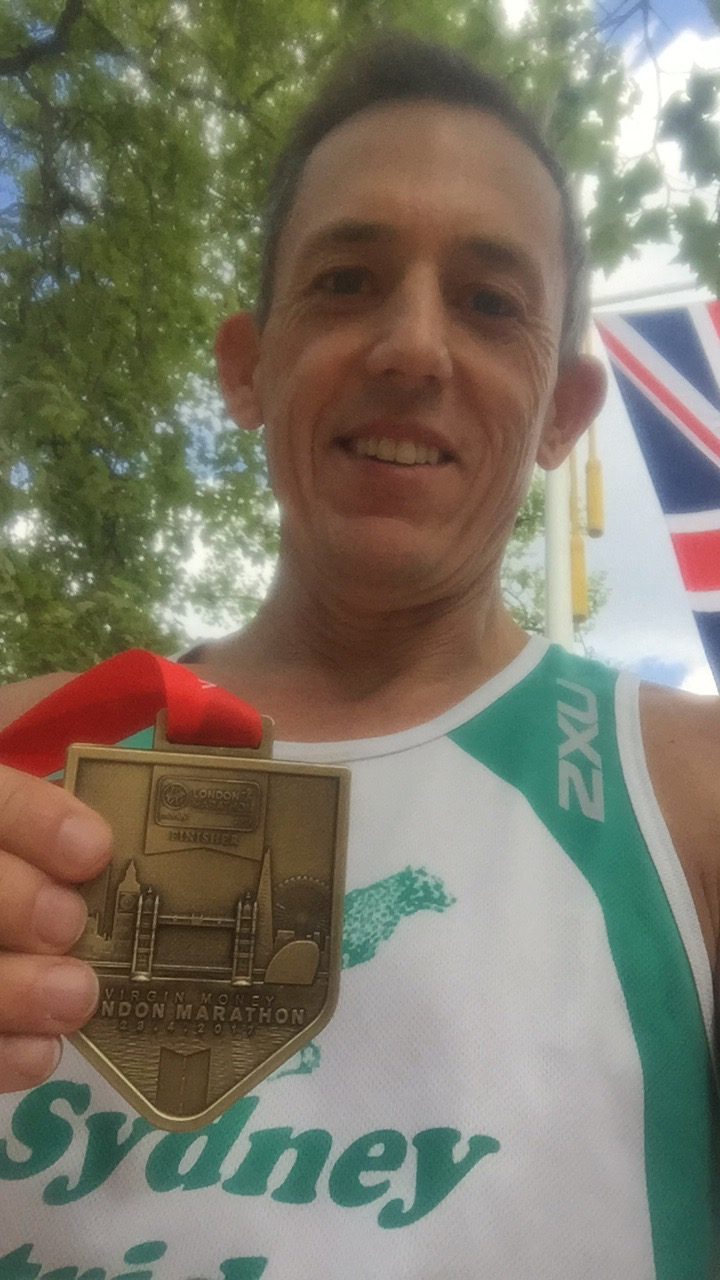 In the time between London and Thames Path, I travelled up to the Lakes District to check out some fells. I'm fascinated by the fells and fell running. The history of fell running is something I think any long distance runner can relate to. It's all about the solitary runner. The terrain, environment, weather and conditions constantly change, making every run unique. And the concentration of fells and valleys in such a small geographical area makes it different to running in the vastness of the Australian bush. There are 214 Wainwrights (fells), 15 lakes and a dozen valleys, all contained in a small, craggy part of northwest England, measuring only 50km wide and 60km top to bottom. It is simply magical. I walked from Keswick in the Northern Fells, and climbed Skiddaw (931m), Lonscale Fell, Little Man and Carl Side. The views from Skiddaw were amazing. You could see the complete Helvellyn ranges in one direction, and Solway Firth and Scotland in the other.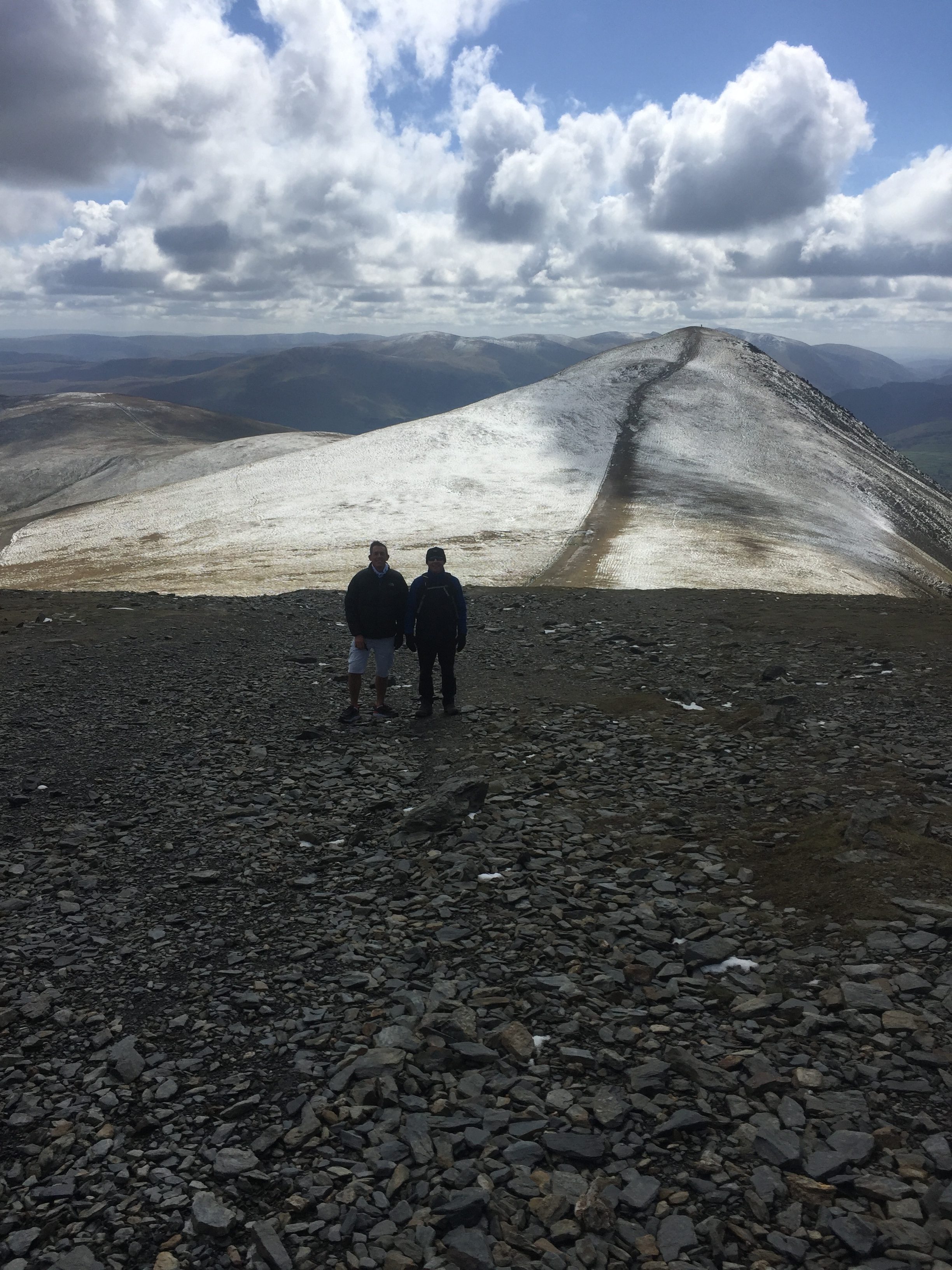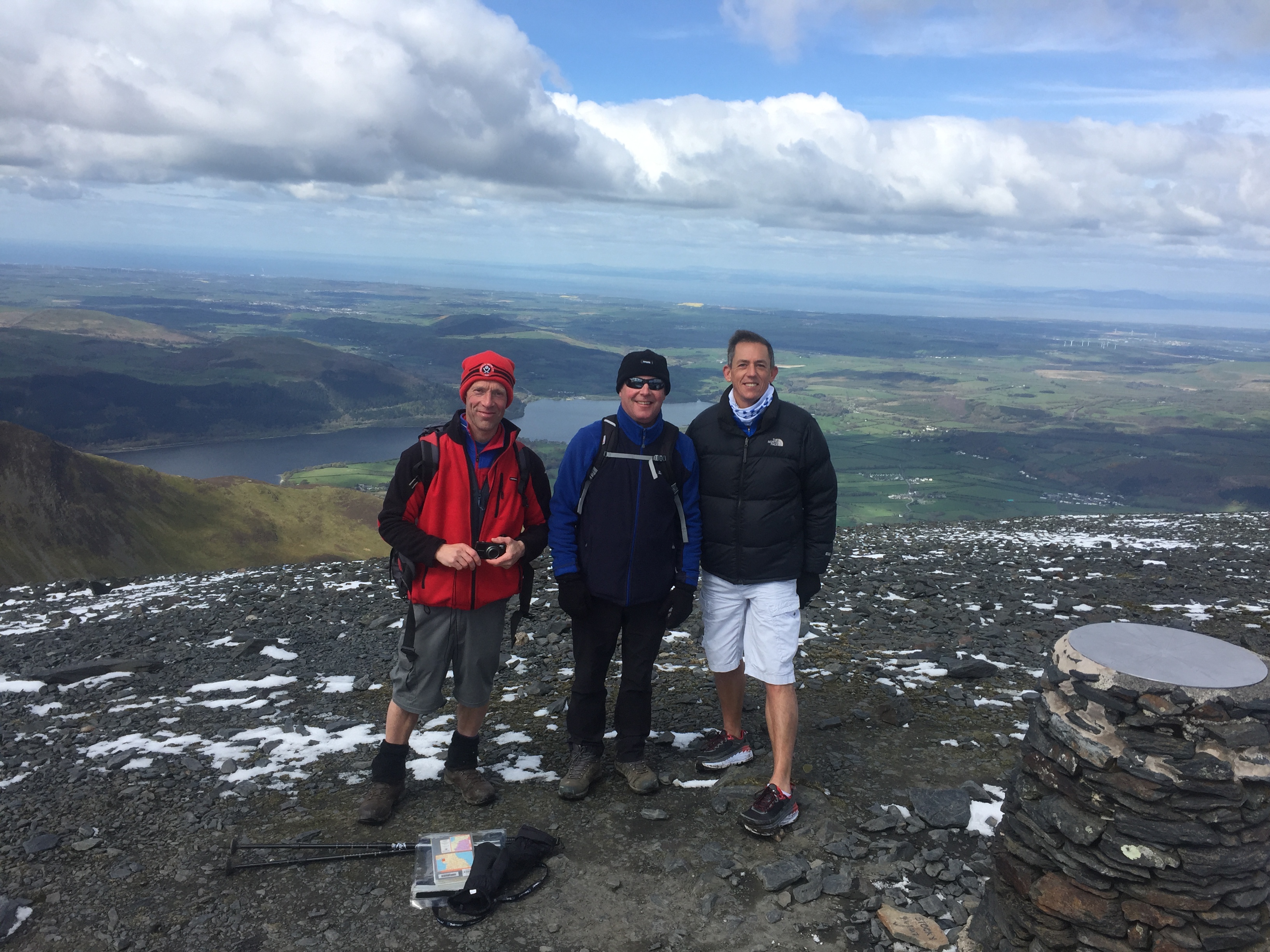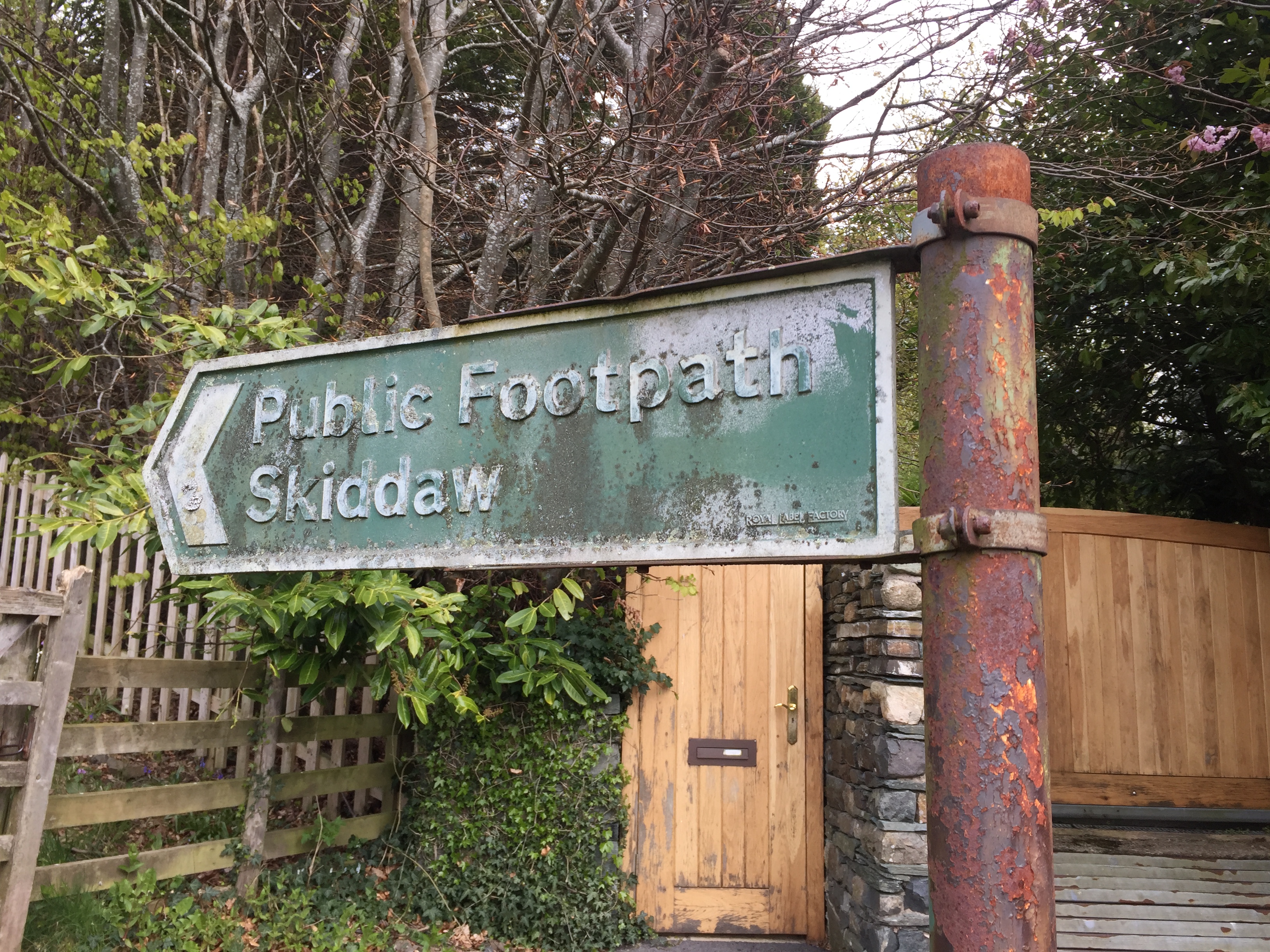 Finally, the day arrived and I made my way to the start of the Thames Path 100. This is a flat 100 mile run from Richmond, London to Oxford along the Thames River footpath. Total elevation was only 400m (amazing how flat it was!), but this presented more than its fair share of challenges. Because it's flat, it's hard to find a natural time or occasion to walk and recover energy. You feel compelled to keep going and keep your rhythm. This worked well for the first 30 miles and then ok for the next 30, but once serious nightfall fell (about 10pm – 12 hours after the race started), the night demons descended. From there on it was a slow grind. The checkpoints were evenly spread (about 6-7.5 miles between) so thankfully it wasn't too bad, but that may be because two weeks after the race, I have conveniently forgotten the worst of it. Thankfully, I had lots of company, if only in my head. To all those who gave me silent, and not so silent encouragement I thank you from the sole of my shoes to tip of my head.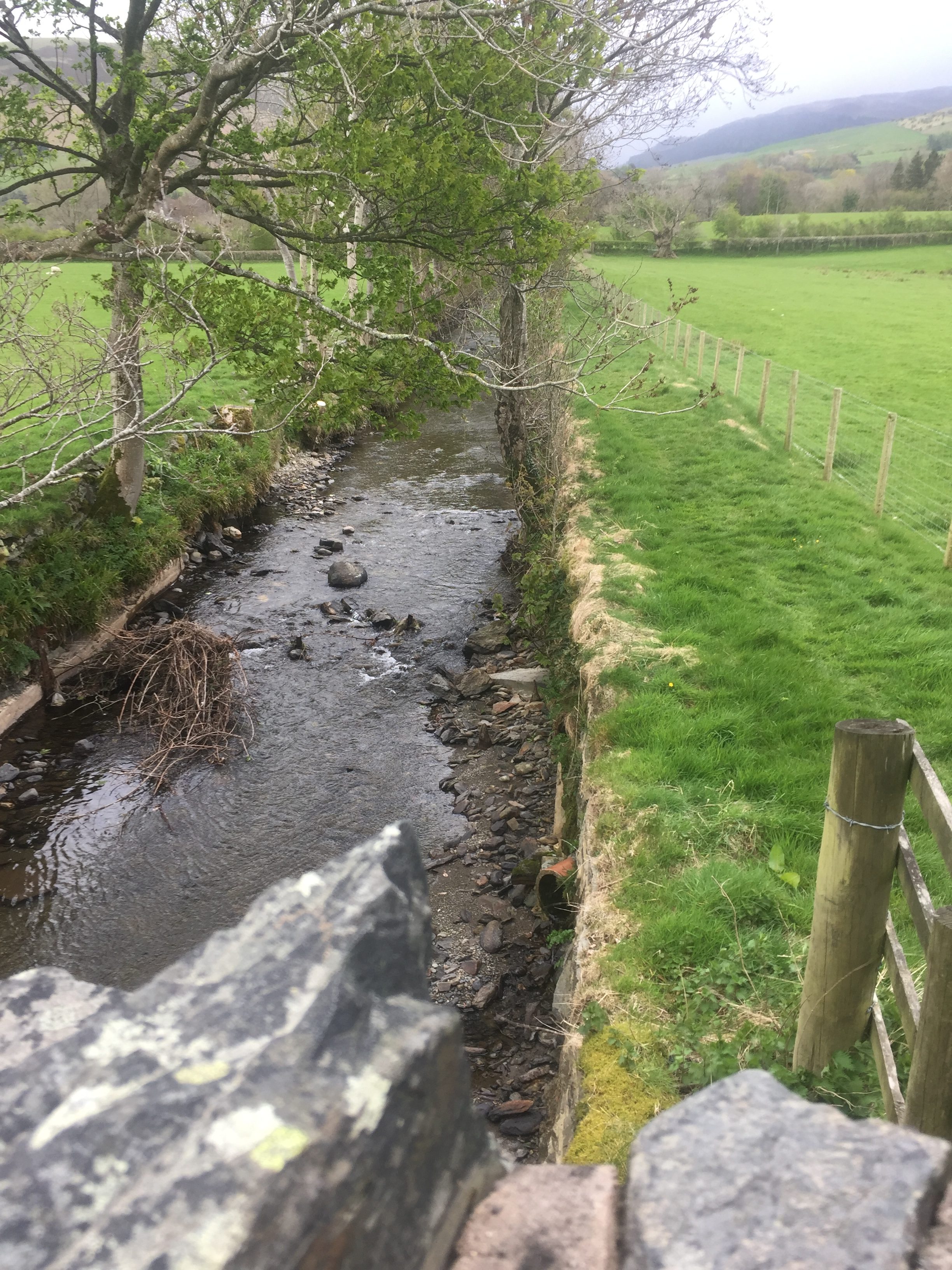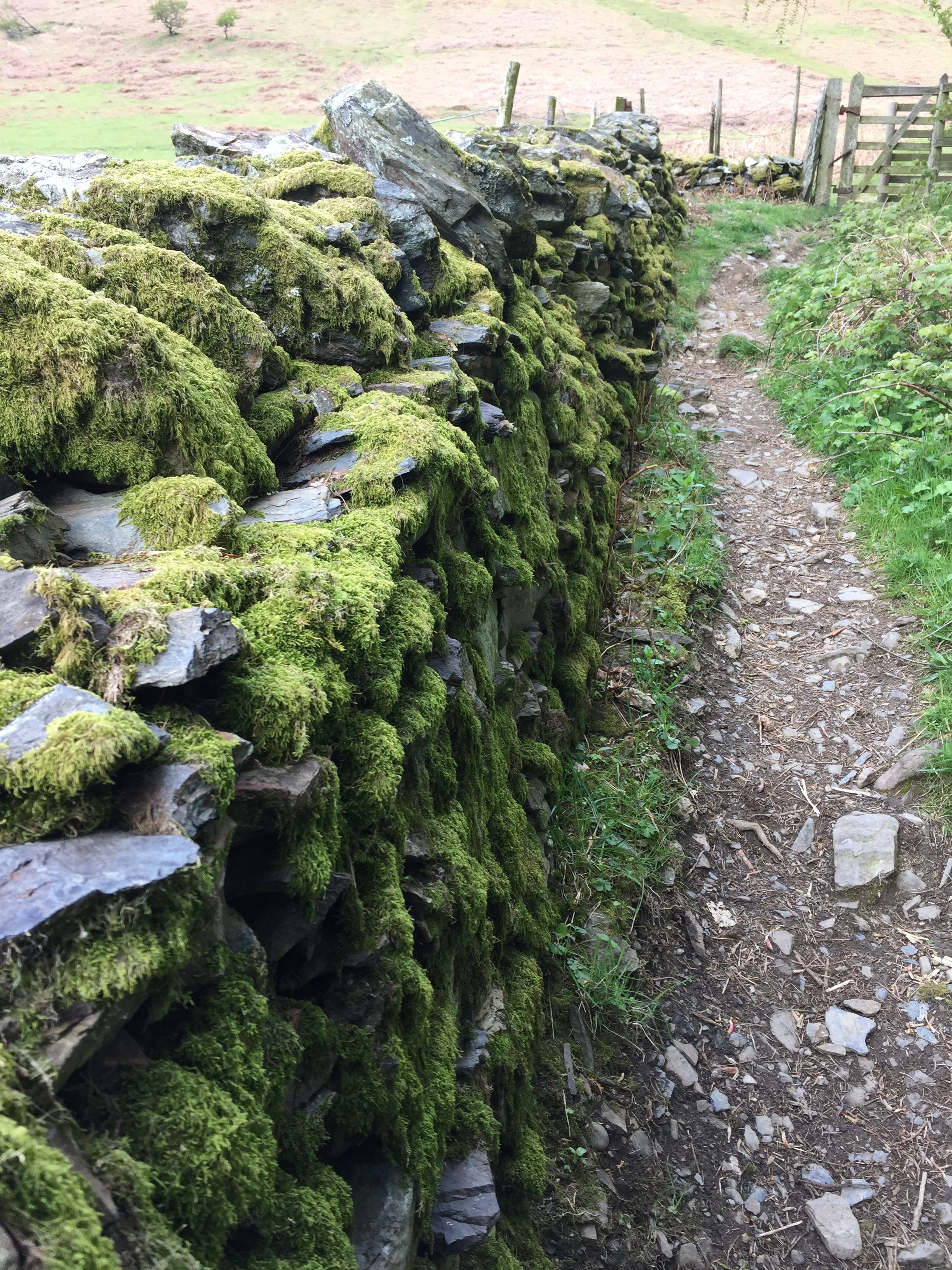 So, for the next 7 hours I walked and micro-slept, and shuffled when the micro sleeps went over 2 -3 seconds. While the terrain wasn't challenging, the proximity to the river at times was close, so last thing I wanted to do was slip in for a midnight dip in the Thames.
Thankfully, dawn finally arrived, but unlike Australia, where you're greeted by the dawn chorus of raucous cockatoos, kookaburras, galahs, bellbirds, whip birds and crashes in the bush, dawn in the UK is more subtle and while I didn't feel as if all my energy returned, certainly enough did to know that the end was achievable, if not in sight. I continued to shuffle slowly through checkpoints and struggled to eat or drink, which is my perennial problem. It seems that when you go as slow as I was, you can keep moving with little external energy consumption and use internal resources. Sorry darling, but that's why I have no cheek fat. I didn't stop at the 89 mile checkpoint, thinking it was time to get this over with and ground through to the last checkpoint on course at 95 miles. I sat down, exhausted, and thankfully, as was the case throughout the race, the volunteers were runners and knew what I was going through. They coaxed me gently into having a strong coffee and some watermelon, and once I started moving again I could feel the energy return. I vowed to finish strongly, as you always have to look good at the finish! So I picked up the pace and started to breathe better, and very soon I was hitting 8 minute km's, then 7 minute km's and finally I was motoring at 6:30 minute km's with 5 km's to go. I maintain this pace and passed several runners who were feeling the hurt but resolutely moving, and by the time I turned left and entered the finish chute I was floating on air. After 25 hours and 23 minutes, I had finally conquered a 100 Mile race. While I missed my Centurion target (finishing under 24 hours), I was ecstatic to have finished and finished strongly.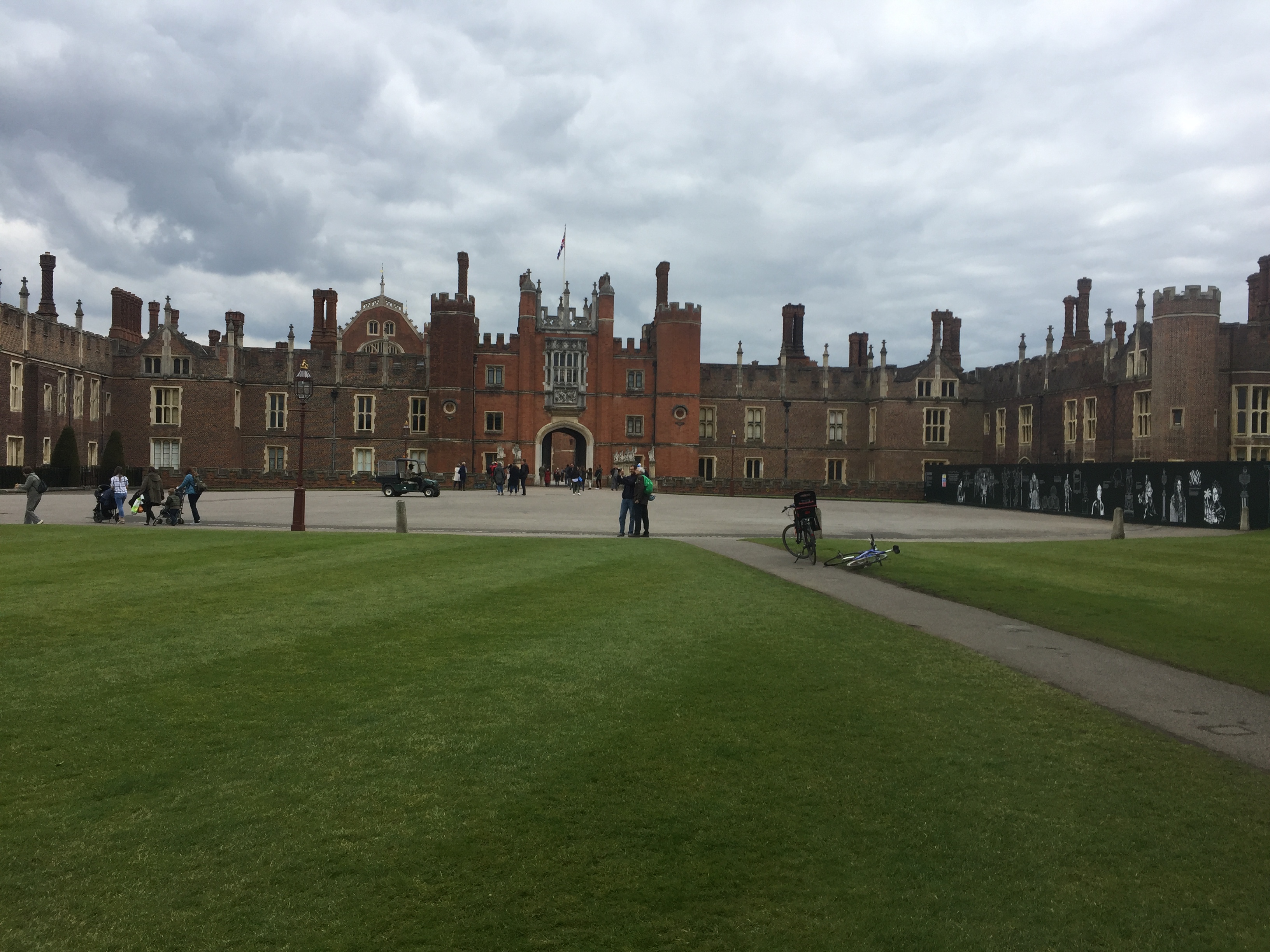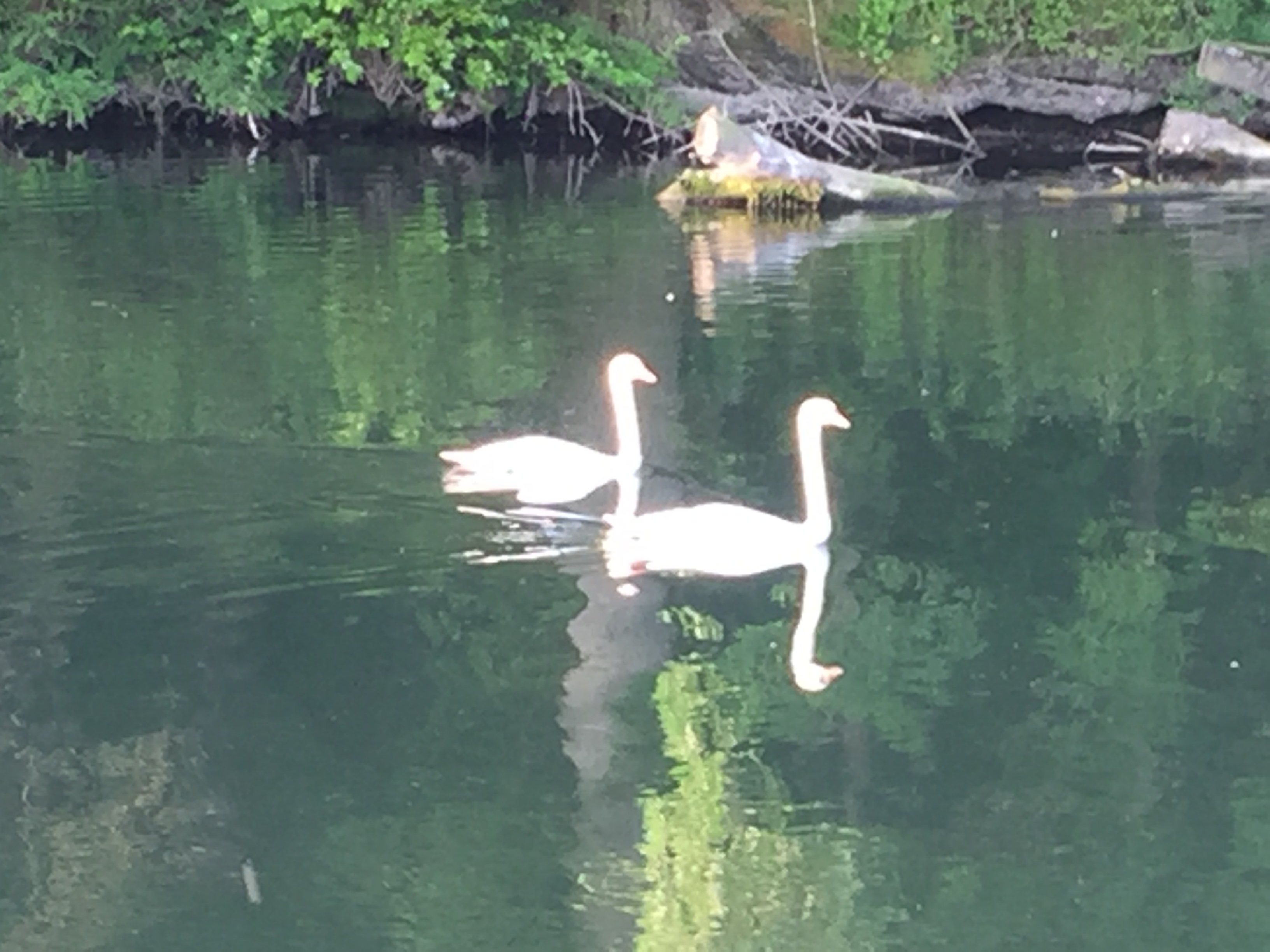 In summary, the race was a great opportunity to exorcise some demons and give me the belief that maybe, just maybe, I can call myself an ultra-marathoner and be in the same room with so many people I admire. At least stand in a corner of the room quietly and discretely!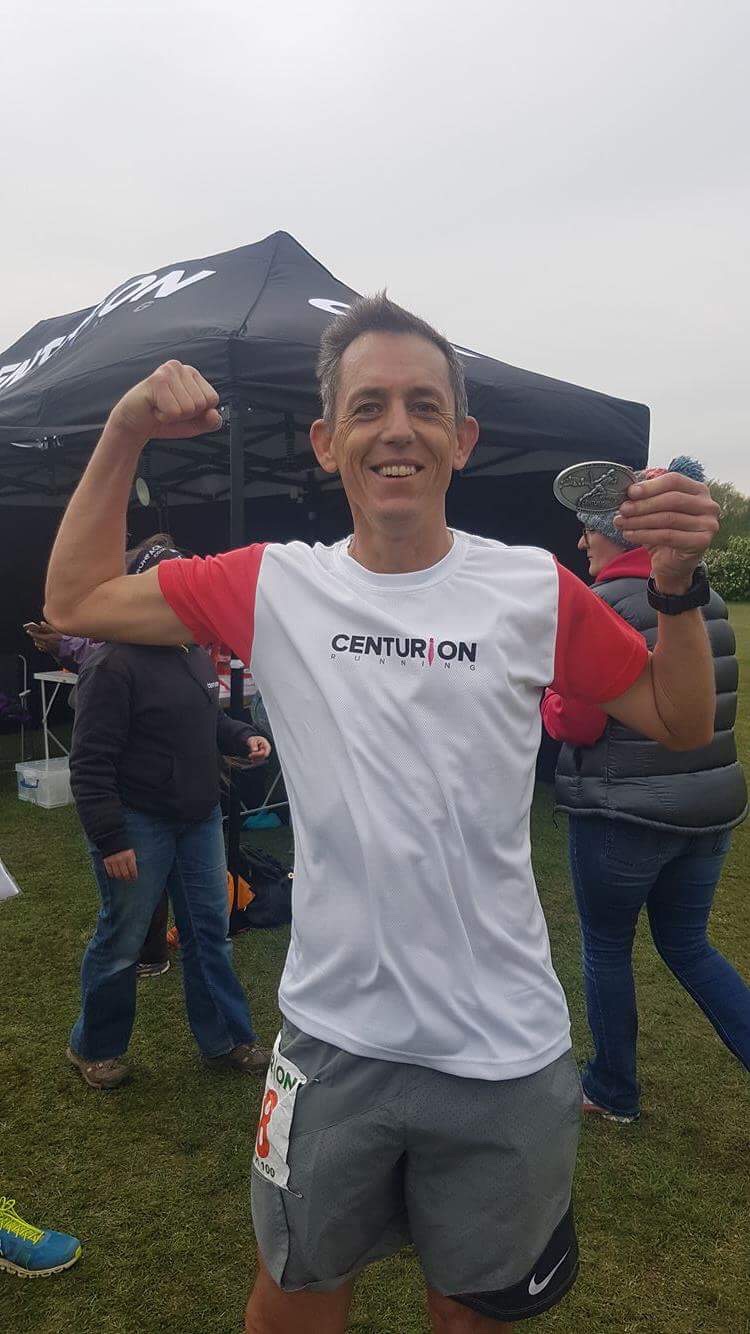 If you ever get the chance to run the Thames Path 100 or any other Centurion race in the UK, I would highly recommend it. Great organisation, great volunteers and wonderful courses that are as different from the Oz bush as you can imagine.